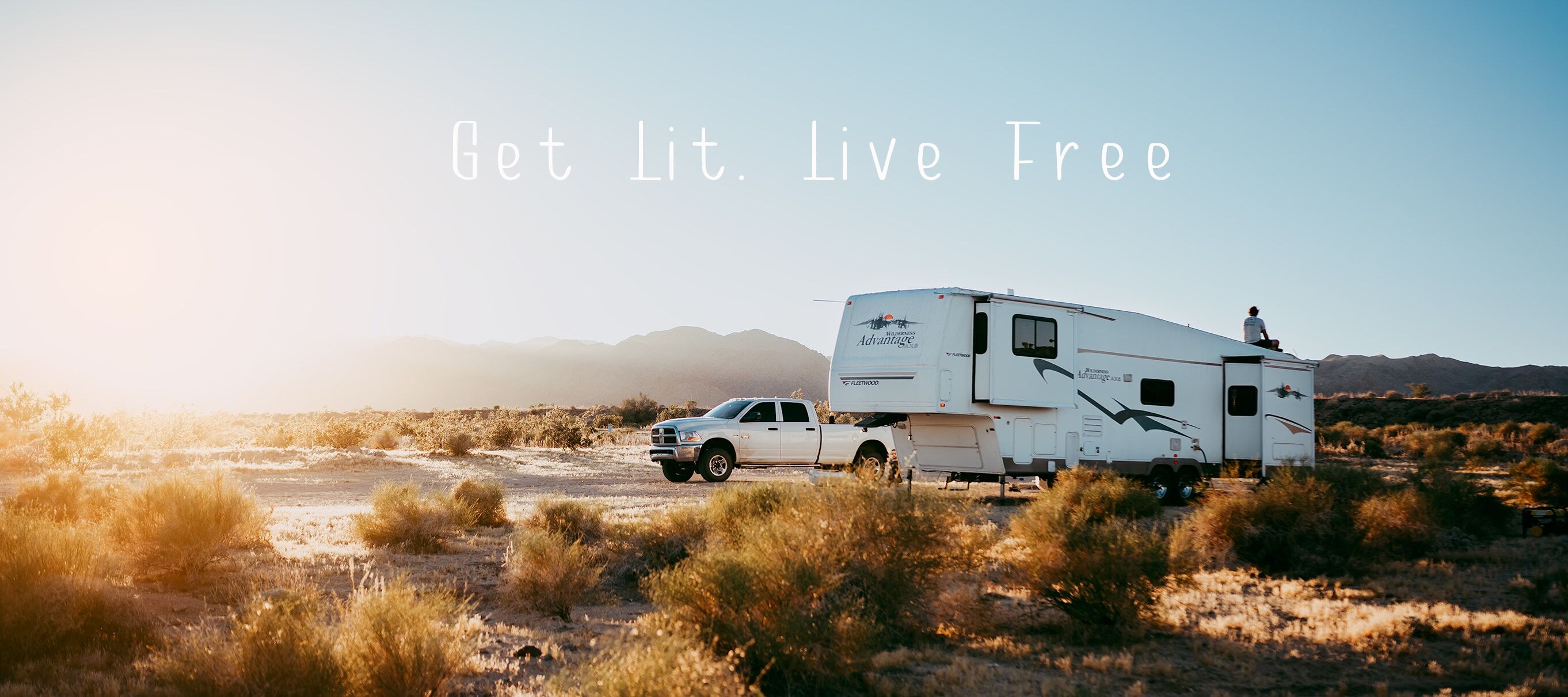 Get Lit Batteries To Power All Your Modern Needs. Anywhere.
Complicated and Inefficient 12V Battery Banks Are A Thing Of The Past. One 48V Lit Battery Is All You Need!
The Only Battery Company That Provides Everything You Need To Get Your RV or Conversion Powered At No Extra Costs
Foolproof Way To Get Your Entire System Done. Easy. With Your Battery Purchase Get
- Free Solar Design
- Free Wiring Diagram
- Full Equipment List (With Links For Easy Purchase). No Need To Research What You Need For Your System.
- Full Installation Guide And Support
Save Even More With A DIY Install. Complimentary Video/Phone Chat Support with your Battery Purchase To Make It Easy.
Professional Install Available USA Wide.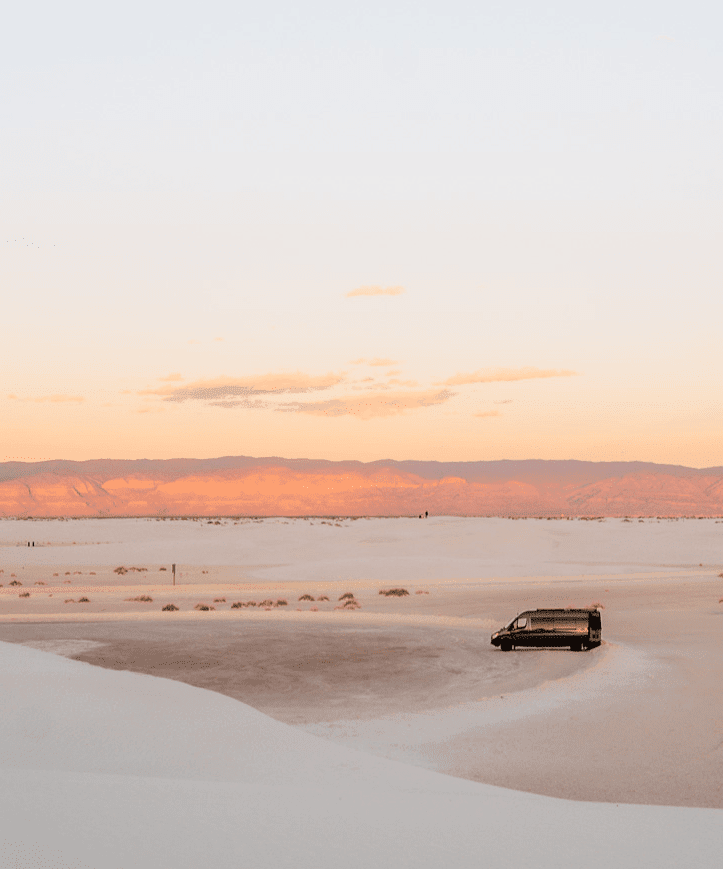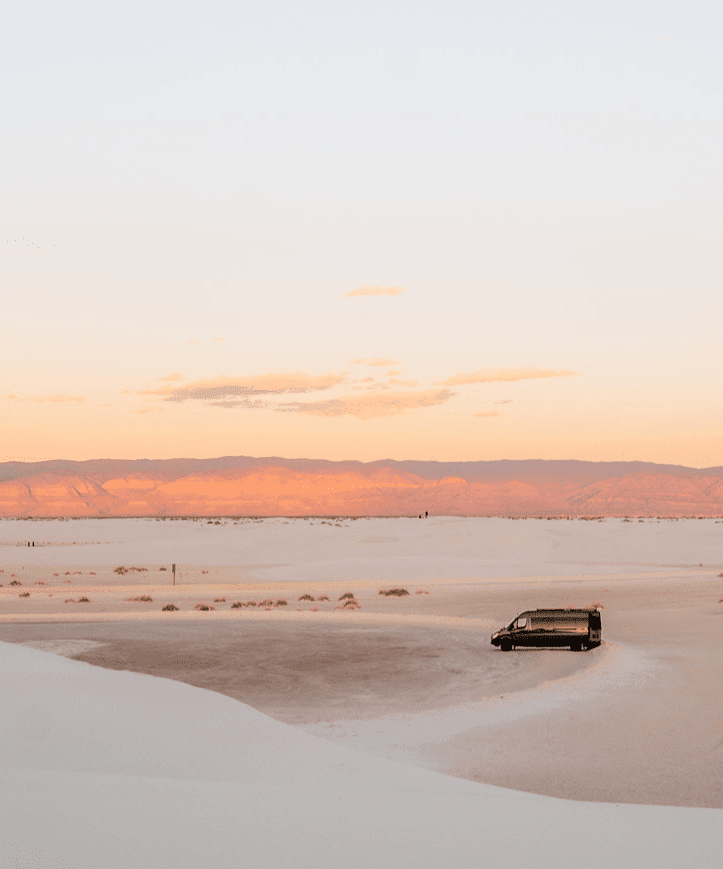 Get Started With A Custom Quote
2 Mins To Start Your Solar Journey
Equivalent to 4 – 12V 100AH Batteries In Series… All Rolled Into One Beast Of A Battery.
– Highest Quality LiFePo4 Cells
– Easy Install
– One BMS For An Always Balanced Battery
– Built In Pelican Case For Extreme Protection
The Only Battery You Need To Get Fully Powered And Off-Grid!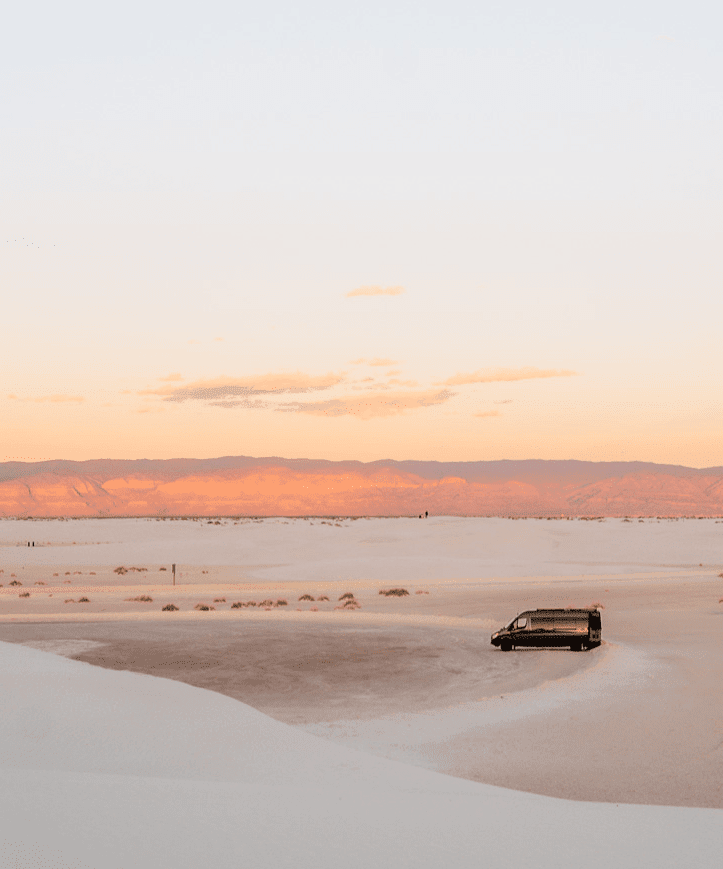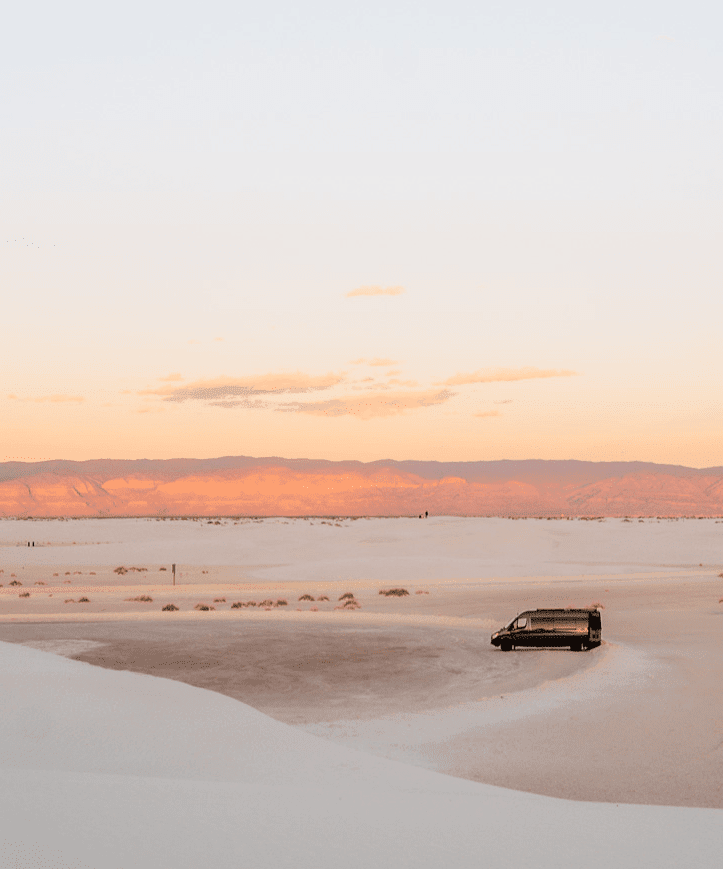 Ready To Power Your Travels?